Find new customers
Reach more than 10 million customers across the Reliance network
Discover new insights
Get regular insights to grow your business
Easy to use platform
It's super easy to list, manage, and process orders
Why become an AJIO Commerce
partner?
Easy payment policy
Timely and secure payments directly into your bank accounts, no hidden charges
Boost visibility with ads
Showcase your products to millions of customers across India with ads and promotions
Manage your business
Easily manage orders, payments, and logistics with our one-stop seller portal
Efficient on costs
We understand Indian businesses the best. Our costs are highly optimised to help you grow
How it
works
Speak to our partner onboarding team
We will get in touch with you once you register your business details on our platform
Catalogue your products
Finish cataloguing and listing your products to share them with millions of shoppers
Process your orders for shipping
Pack your orders and keep your products ready to be picked up by our delivery partners
Get paid for your orders
Direct payments credited to your bank account that securely arrive on time
Join us to become a part of the Reliance
success story!
The best platform to sell online
Sell anything from affordable styles to luxury brands, AJIO Commerce allows you to list a variety of styles for your loyal customers across India
Ship anywhere in India
Our vast partner network helps us serve customers across India so you can ship your products at low cost and best speed
Unlimited growth potential
Take part in festive sales, regional events, and more to reach new customers and grow your business
Dedicated support services
We're ready to help you with all your questions while you sell on AJIO Commerce
Seller Testimonials
Hear from our happy partners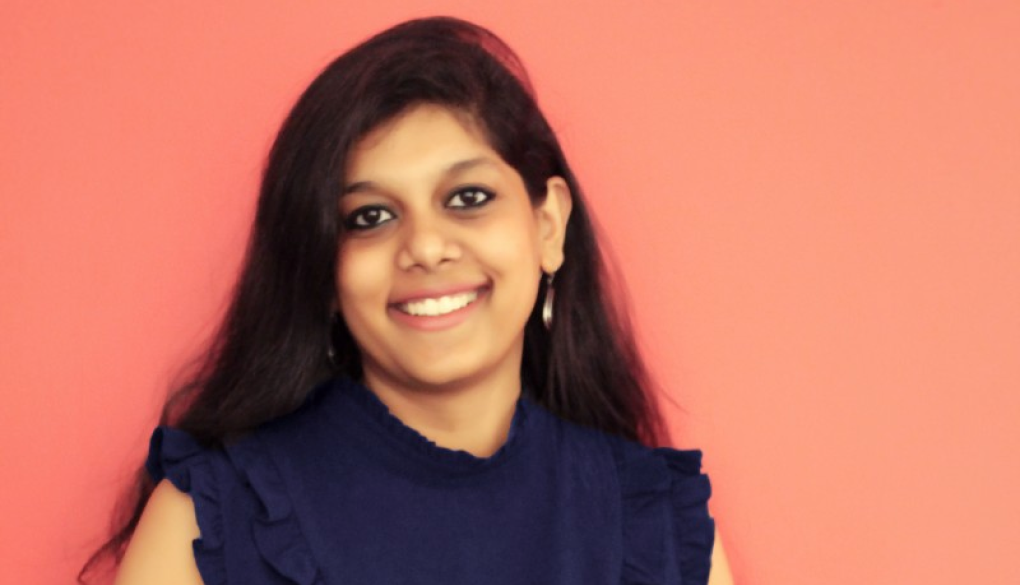 Sowmya Kant
Co-Founder, Purple Panda Fashions Pvt Ltd
Clovia
We were looking for a premium platform to help us reach our audience. Since we discovered AJIO, we've never looked back. AJIO offers us a user-friendly interface, a wide range of marketing tools, and access to a vast customer base. With AJIO's seamless order management system and efficient logistics support, we're able to streamline our operations.
Nidhi Yadav
Founder, Yuvdhi Apparels Pvt Ltd
AKS
I am trained in fashion designing and I've always been inclined towards women's wear. AJIO gave me a window to sell to the entire country, sitting in one place. I see a lot of creative opportunities here. With AJIO's reach across India, and the team's help I am inclined to strengthen my relationship with customers through AJIO.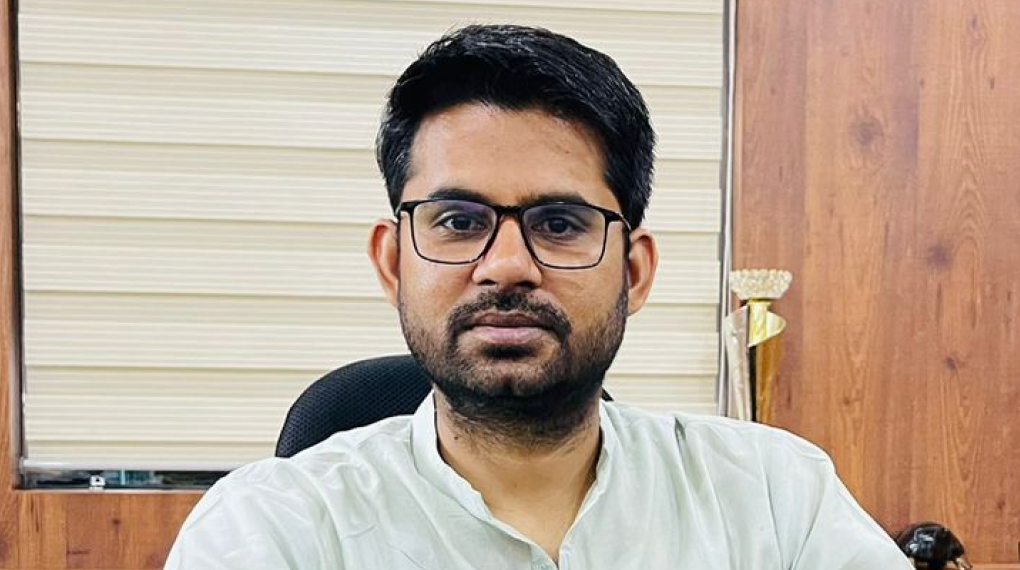 Amit Sharma
Founder, Jaipur Clothing Pvt Ltd
Gulmohar Jaipur, Kimayra
We are looking at a growth of over 100% in the current FY thanks to our Account Managers/partners at AJIO. They not only helped us with necessary data and services, but also gave quality inputs and opportunities to grow by ensuring our visibility in all relevant emerging initiatives.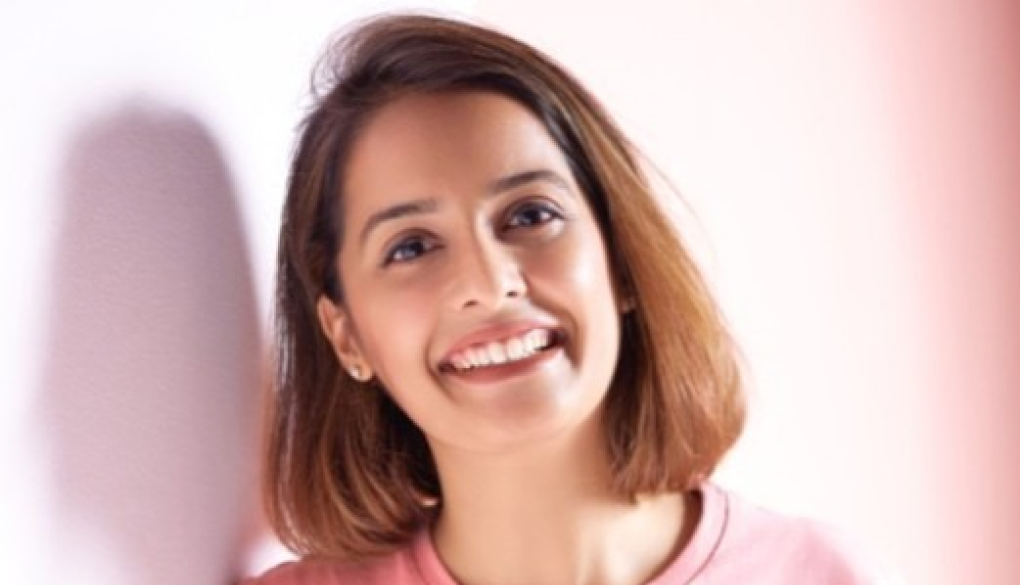 Minu Margeret
Founder & CEO, Blissclub
Blissclub
We've been working with AJIO since Sep'22. With its premium customer base, AJIO has been instrumental in helping us scale the business quickly over the last 5 months. The team has been supportive right from the first day of launch and has helped us create a robust plan with clear levers to scale the business further.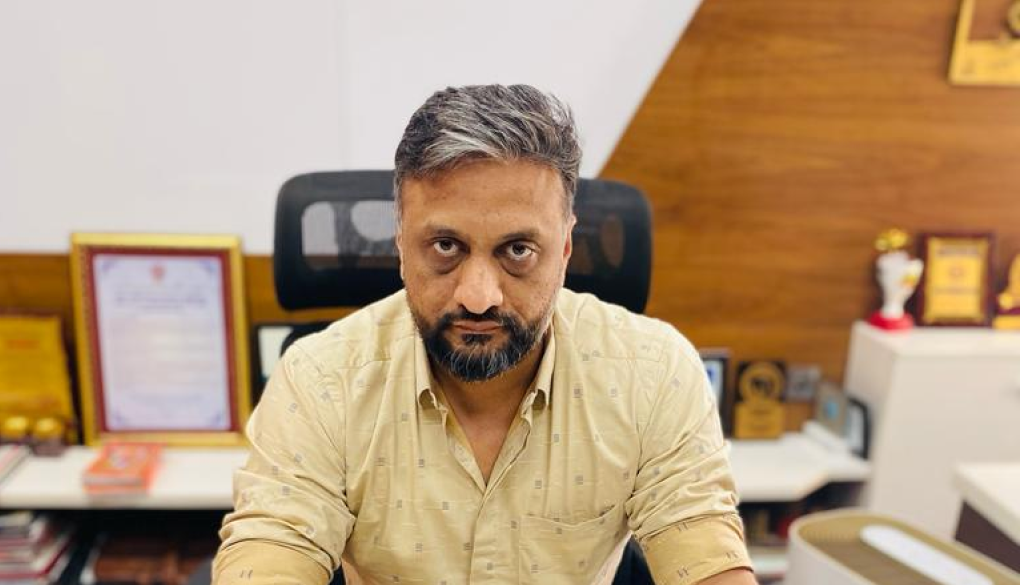 Shailesh Gangani
Owner - Gangani Creation
Hritika and Hirva
We have been selling on AJIO for our women's apparel brand, Ruhaans, and it's been a pleasure collaborating with them. They have helped us reach a wider audience and increase our sales, and we are grateful for their efforts. We highly recommend AJIO.com to any brand looking for a reliable and effective partner in the e-commerce industry. Thank you for the excellent service!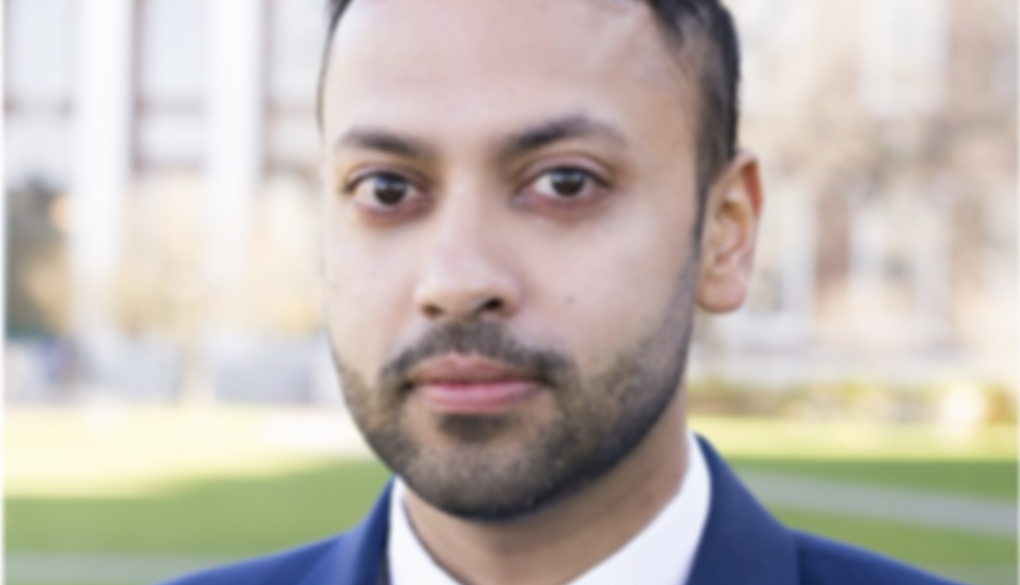 Ananya Bubna
Co-Founder, Chase Labs
Miss Chase & Dolce Crudo
AJIO has been one of the most important collaborations & helping us (and our brands - Miss Chase and Dolce Crudo) grow over the past 3 years. Given the positive start we've had with the platform, At AJIO, we have partners we trust. Our Partners / Account Managers at AJIO don't just help us with quality inputs but also supports with opportunities to grow. AJIO have been most responsive when we've reached out & helping us every single time.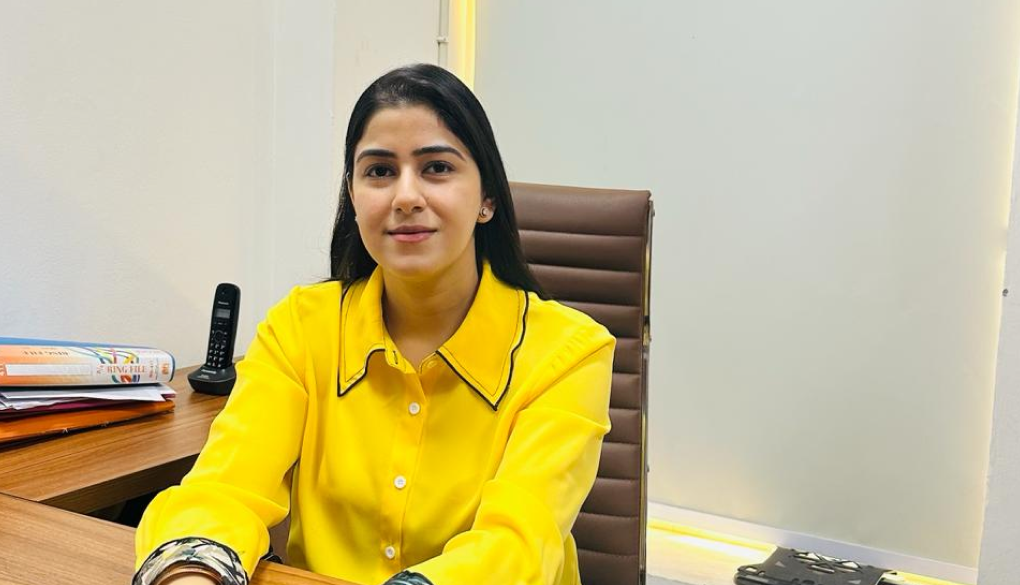 Prince Deep Kaur
Co-Founder, Lueur Vestures
KIBO
We at Lueur Vestures take great pride as AJIO being one of the first fashion platform for our brand Kibo. We have tripled sales ever since the launch.Working with the team has been a huge help to get us where we are today. Our journey so far has been very smooth and we expect to grow to one of the topmost sellers on AJIO.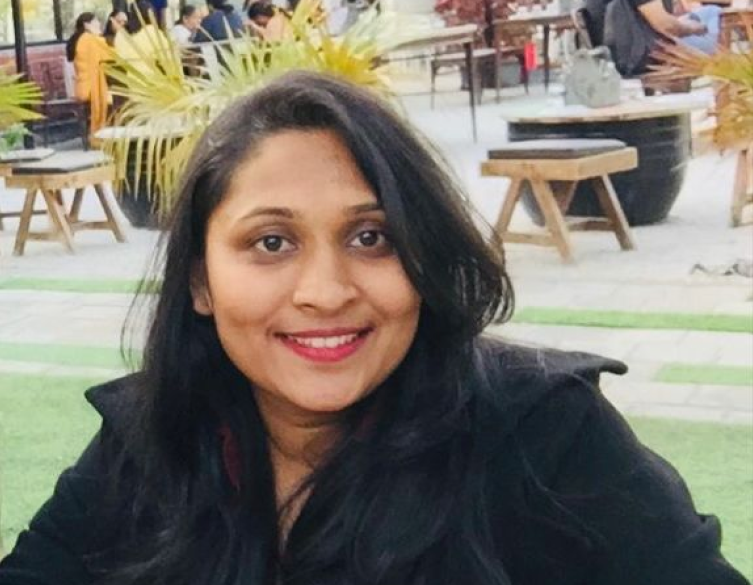 Krupali Savani
CEO - Laxmi Fashions and Zeelpin Enterprise.
Warthy ENT and Zeelpin
We Starting with 2, AJIO helped me expand to 7 categories with 5x growth year on year. With AJIO, we went from Rs.50,000 to Rs.2.5 Cr in sales per annum. By help of category manager and account manager we have seen major growth in our sales.